At a rally in Portland, Ore., on Friday morning, Bernie Sanders had an unexpected visitor.
And the crowd went wild.
If you haven't seen it yet, here's the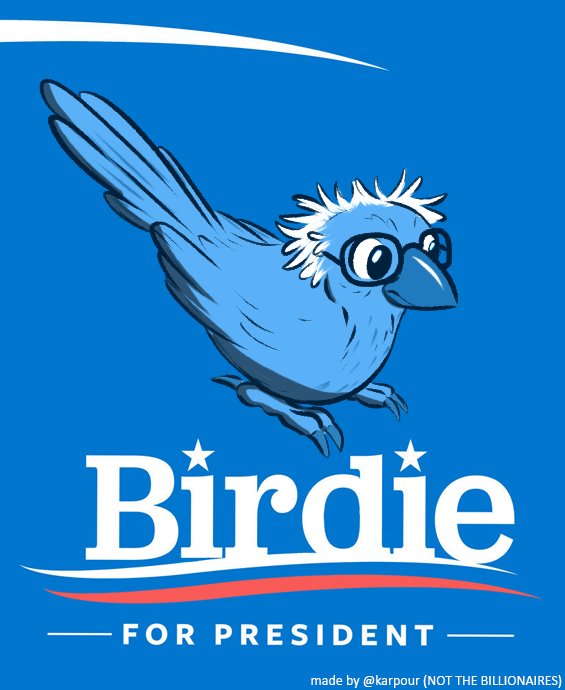 And nearly a full day after the bird made its appearance,
#BirdieSanders
is still trending.
The location of the avian appearance is prompting amusement, too — because of course it was Portland.
In a case of life imitating sketch comedy, adding a bird to a political rally brought mesmerized delight — but also, as one reporter noted, could be messy.